I last visited Strawberry Field two weeks ago, to find some big changes. First of all, getting in! It is now as secure as can be, with a turnstile entrance that I couldn't find and keypad that I have no numbers for. A bit like getting into a football match.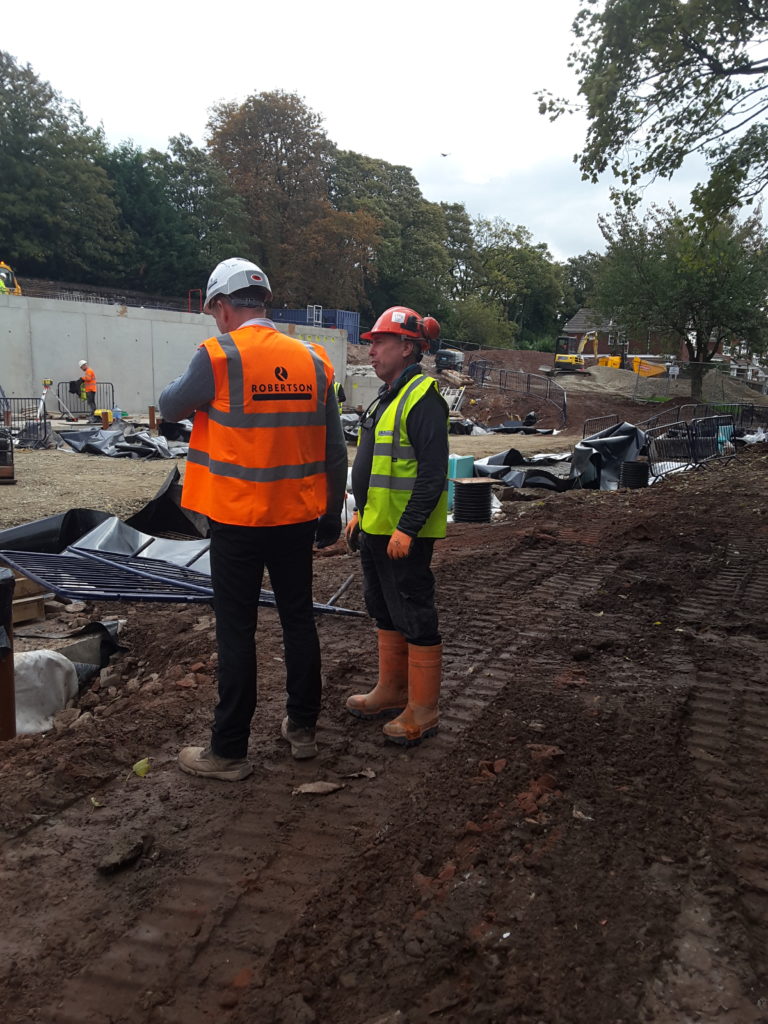 The footings are in, for those who know what that means! Apparently, they could support a block of flats, according to an onsite engineer, who was very impressed. Of course, it still resembles a muddy building site to me..maybe to you too..but things are really moving along.
The frame of the building is on its way. The way it was being described to me reminded me of our childhood building sets..in particular Bayko. You had lots of rods to insert into a base, then you designed your own house, The windows and doors were interchangeable and the small parts got lost everywhere. I don't think this is going to happen at Strawberry Field! I shall go back soon to take pictures of the next stage.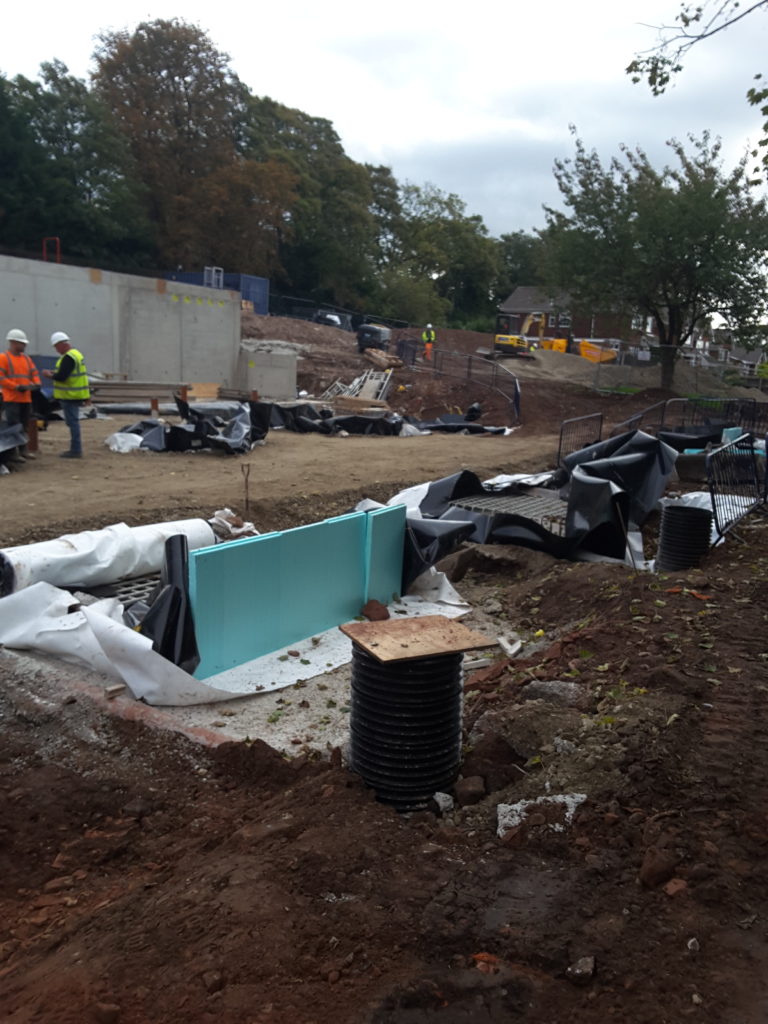 At the moment, all is on track for opening the visitor experience in July 2019.